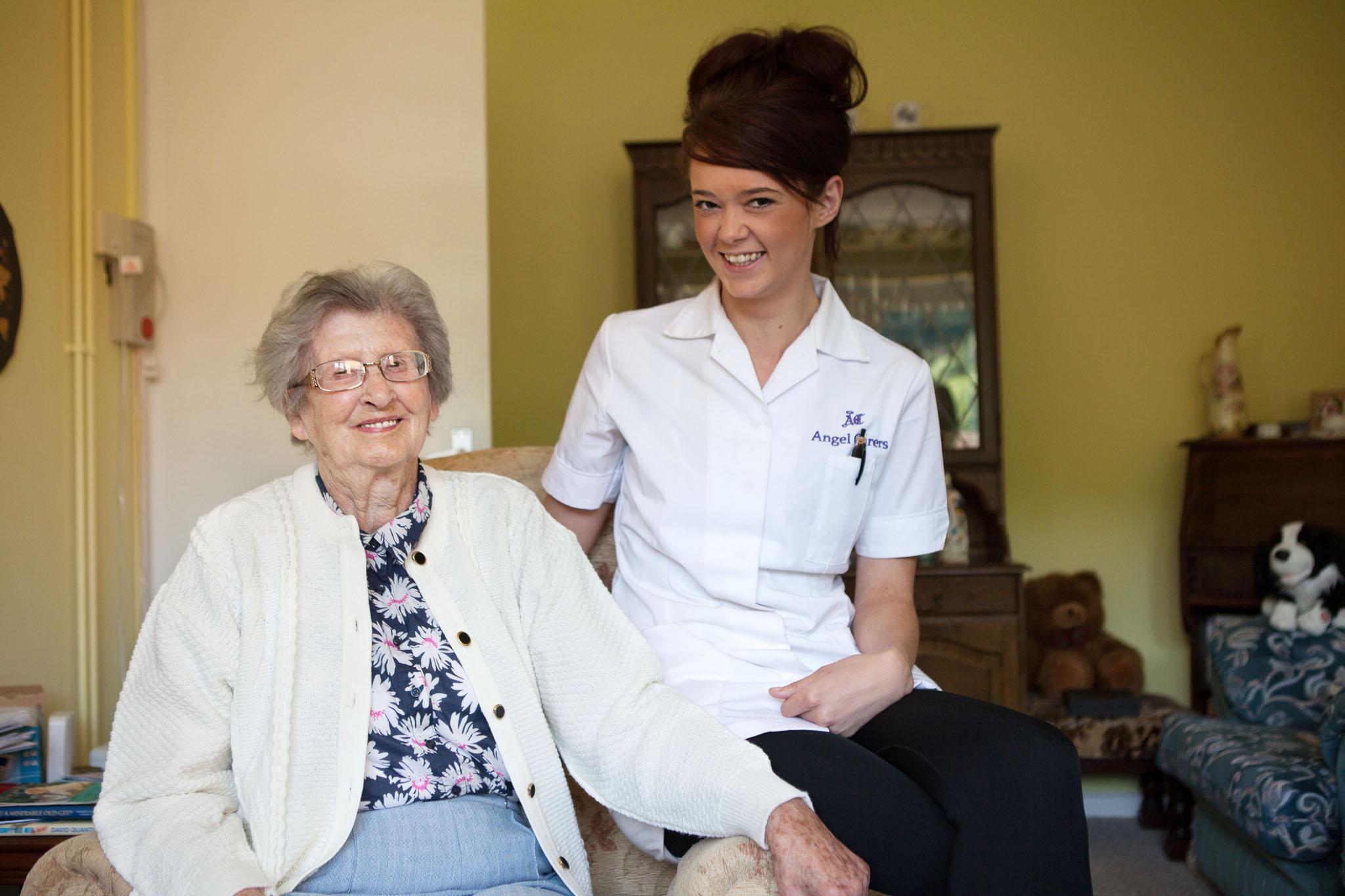 Respite care is the provision of short-term temporary relief to those who are caring for a family member or friend who might otherwise require permanent placement in a facility outside the home. Our respite care service allows for reassuring care.
We understand that many families take great joy in providing care to their loved ones so that they can remain at home, but the physical and emotional consequences for the family can be overwhelming.Our shorter-term care service allows for you to rest and recharge.
One of our experienced live-in carers will take over the day to day routines. Available from just a few days to as many days as you require respite care is available throughout the Southwest area.