Welcome to
Angel Carers (UK) Ltd
Home help for the elderly from the No.1 Care agency
We are a community care based service that offers a range of support options in the comfort of your own home.
Care in the comfort of your own home
At Angel Carers we provide 24- hour
Live in Care
and
Domicliary Care
in the comfort and security of your own home. Our services range from a 24-hour Care agency programme,
Home help for the elderly
to Hourly Care that can start from just 30 minutes per visit.  In addition to this we provide Day and Night Sitting Services and Respite Care. Our
Live in Care Service
is provided throughout the South of England covering a 200 mile radius from our Head Office in Bridport which is based in the 'Heart of Dorset'. Our Hourly visits are provided in Bridport and surrounding areas.
Feel your best with Angel Carers
At Angel Carers we pride ourselves on the standard of care that we deliver. We believe that it is our attention to detail that sets us apart from any other company.  Our clients needs and wishes are continuously maintained through close contact and our quality assurance processes.  We are regulated by the Care Quality Commission (CQC).  During our last un-announced inspection we achieved Excellent Outcomes in all 5 essential standards that were inspected. The CQC spoke to people who used our service. One person who used our service said that the that was care provided was "Absolutely Superb".  Another person described our staff as 'Brilliant and Friendly" and another described Angel Carers as "Absolutely Magnificent".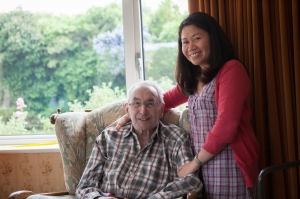 The great thing about Angel Carers is the individuality you preserve on our programmes, tailored to your exact requirements. Your trained live in Care Worker will assist you with day to day activities, personal care and needs and wishes enabling you to concentrate on the more important things in life.

Read More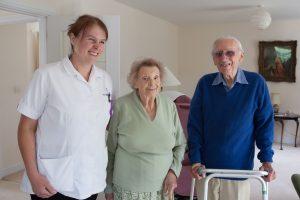 Our Domiciliary homecare service starts from just 30 minutes per care visit and can be extended to as many hours you require, day or night. Home visits are provided in Bridport and surrounding areas.

Read More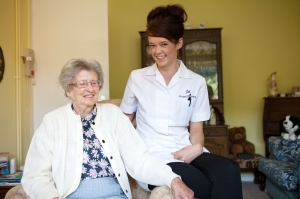 Even though many families take great joy in providing care to their loved ones, the physical and emotional consequences for the family carer can be overwhelming without some support. Respite provides a break for the family carer, which is where Angel Carers can help.

Read More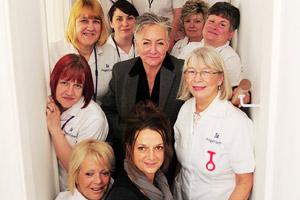 We carefully select our Care Workers and Personal Assistants, who we believe will work to a high standard. Each staff member is subject to a stringent recruitment process to ensure we provide the very best service possible.

Read More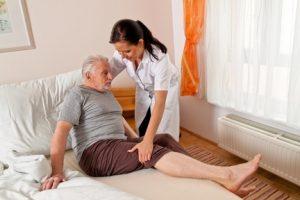 Are you looking to make a difference to someone's life through care? Are you an experienced care worker or someone looking for the chance to begin an exciting career? If so, Angel Carers (UK) Ltd., could be a brilliant opportunity to realise your potential.

Read More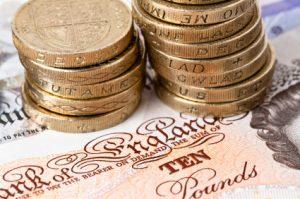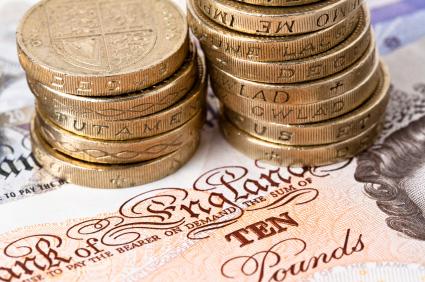 When it comes to financing care, many people worry about the shortfalls, however it is important to remember there may be a solution through the various funding schemes offered by the government or your Local Authority.

Read More